September is Childhood Cancer and Sickle Cell Awareness Month
September is a time to recognize the courage, strength, and resilience of patients living with childhood cancer and sickle cell disease. Children's of Alabama and our team of over 300 dedicated pediatric healthcare professionals at the Alabama Center for Childhood Cancer and Blood Disorders are committed to the fight against childhood cancer and sickle cell disease.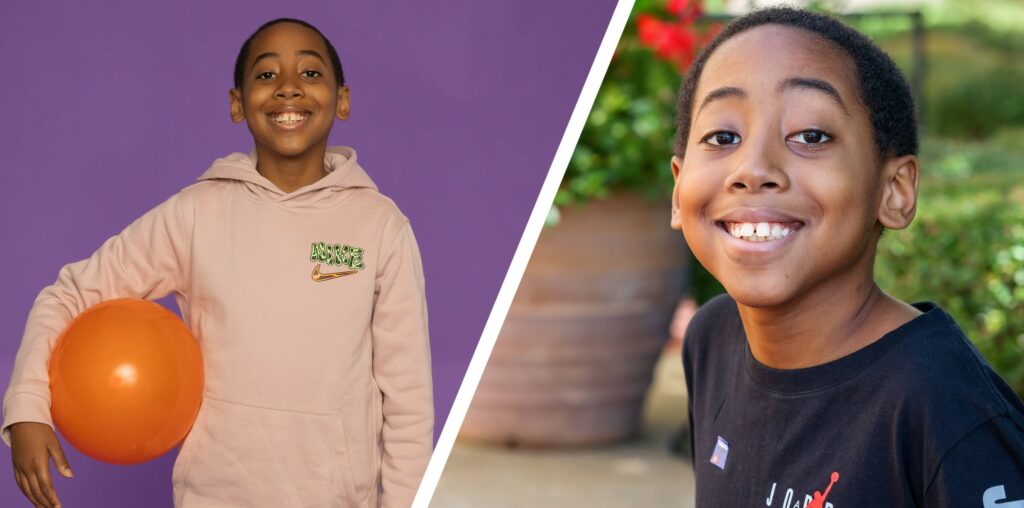 Meet Dorian:
Diagnosed with sickle cell disease, Dorian visits Children's of Alabama quarterly to monitor his blood count levels with his parents, DeMario and LaShawnda, who are grateful for the compassion and care shown to their son and family. "Children's is obviously great with the kids, but they also take care of the parents," DeMario said. "Our experience each time we go is great." He has a bright future ahead and dreams of becoming an NBA player or an engineer when he grows up.