We've selected
as your local Children's Miracle Network Hospital.
Children's of Alabama
Birmingham, Alabama
Children's of Alabama is the 10th busiest pediatric medical center in America with 275 licensed beds and 15 facilities, recording more than 670,000 patient encounters annually.
How Your Dollar Helps Patients at
Children's of Alabama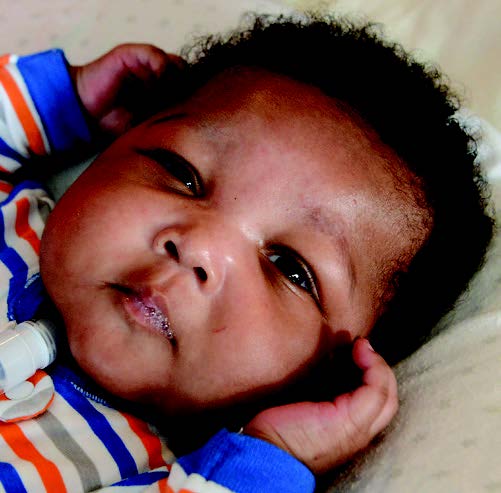 Advancement Services
For Kids LikeSeth
Seth was rushed to ChildrenÕs of Alabama after his birth and diagnosed with a tracheoesophageal fistula and tracheomalacia, or a collapse of the airway when breathing, and a ventricular septal defect, and admitted to the NICU. SethÕs mother immediately found comfort in ChildrenÕs Family-Centered Care approach.
Children's of Alabama located in
Birmingham

, AL

Since 1911, Children's of Alabama has provided specialized medical care for ill and injured children, offering inpatient and outpatient services throughout central Alabama. Ranked among the best pediatric medical centers in the nation by U.S. News & World Report, Children's provided care for youngsters from every county in Alabama, 46 other states and seven foreign countries last year, representing more than 676,000 outpatient visits and more than 15,000 inpatient admissions. With more than 2 million square feet, Children's is the third largest pediatric medical facility in the U.S.
Start a Fundraiser
Help make miracles happen for local sick and injured kids in your community by creating your own fundraiser! You'll feel good knowing that your celebration or event is helping heal even the tiniest of patients.
Show You Care
Get a free Miracle Band to represent the more than 10 million kids who enter a Children's Miracle Network Hospital for treatment every year.