Colton and the Golden Kidney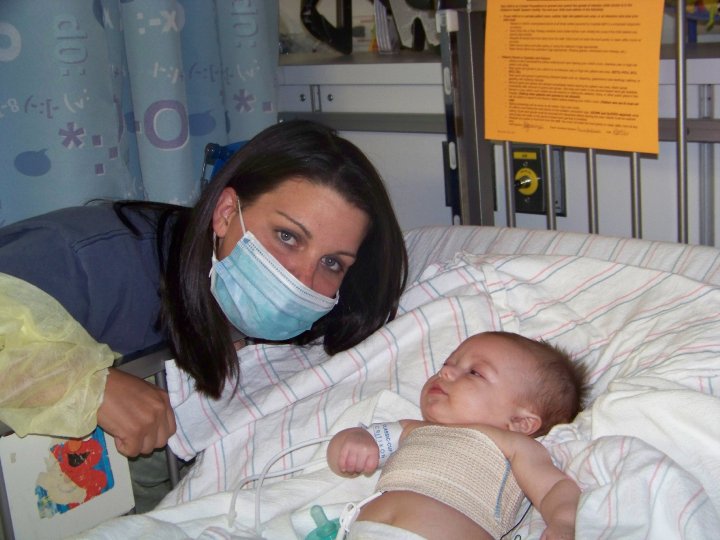 He was fighting for his life. He was a blue baby. He is a fighter.
The second of Kevin and Krysty Hutchison's children, Colton was born seemingly healthy. Things changed about 10 weeks later when he stopped breathing twice during feedings. The second time it happened required Krysty to perform CPR on her newborn while a neighbor called 911.
"You know if you don't do something your baby is going to die," Krysty said of that moment.
Numerous tests revealed that Colton had congenital nephrotic syndrome, a rare kidney condition. He was dubbed a blue baby, a term the hospital's doctors and nurses use to refer to babies struggling to get enough oxygen.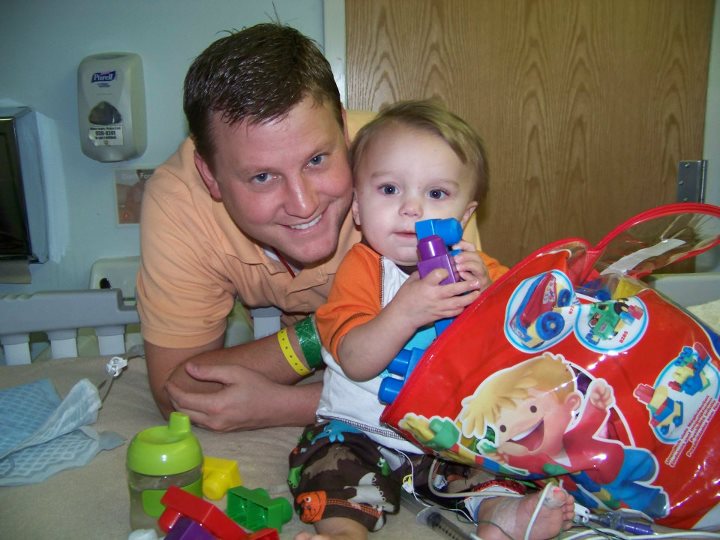 The Hutchison's learned first-hand how much good their local CMN Hospital, Children's of Alabama, can do thanks to donations. Kevin, a Walmart store manager, uses Colton's experience fuel his passion for fundraising and to instill that same drive in his associates. You can help kids like Colton live better by donating at your local Walmart and Sam's Club today through July 7.
Watch Colton's story below.